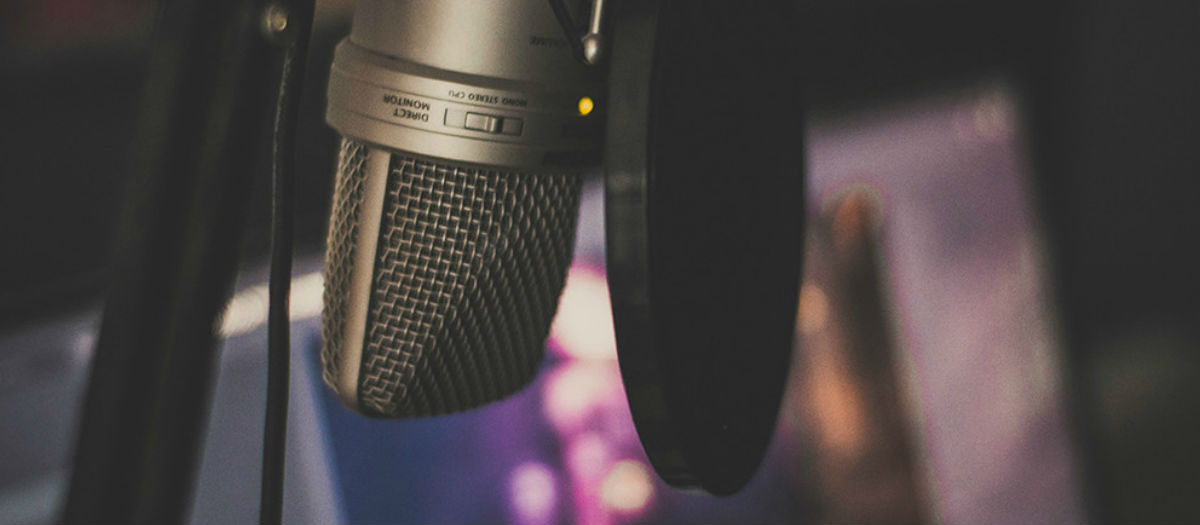 What is Live Streaming?
by Kylee Gettis on
March 19, 2020
What is live streaming?
Live streaming is the broadcasting of live video to an audience over the internet. Unlike pre-recorded videos that can be cut and edited, live streaming is just that – live and unedited. All you need to be able to live stream is an internet enabled device, like a computer, and a platform (such as YouTube) to broadcast on and equipment like microphones and webcams and other devices to heighten the quality of the video.

Why do I need a separate webcam and mic from the ones on my computer?
When live streaming your equipment is key to a good quality video. For a basic set up you will need a computer or laptop with at least two USB ports and equipped with an updated version of Chrome or Firefox. You will also need a good quality webcam and a microphone.
For more advanced setup, you will need a Camera, a Capture Card, a Computer, an encoder like OBS Studio, an Audio Interface and your churches Soundboard.
While most computers these days have a built-in camera and mic, they are not high-quality devices that will give you the sound and clarity needed to provide your church a good quality live stream. Whether you want to have a basic set up or an advanced one, connecting to your audience through live streaming will provide your church with an easy way to reach your congregation.
back