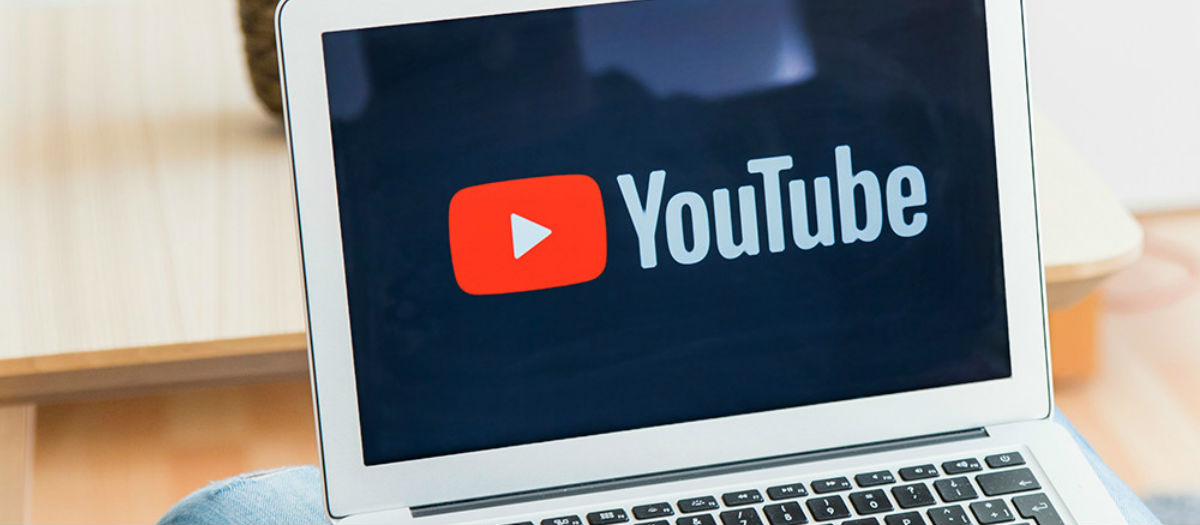 Stream for under $300
by Kylee Gettis on
March 15, 2020
When live streaming your equipment is key to a good quality video. For a basic set up you will need a computer or laptop with at least two USB ports and equipped with an updated version of Chrome or Firefox. You will also need a good quality webcam and a microphone.
While most computers these days have a built-in camera and mic, they are not high-quality devices that will give you the sound and clarity needed to provide your church a good quality live stream.
Webcam
Logitech C922 Pro Stream Webcam
Price: $99-$130 | BestBuy | Walmart | Logitech | Staples

Find out more about this product
Microphone
Blue Yeti Nano Premium USB Mic
Price $90-$130 | Amazon | Blue | Best Buy | Walmart
Find out more about this product
How should I set up my room for live streaming?
For live streaming it is best to be in a room with good lighting but where there isn't anything distracting like flashing lights or a window with cars going by in your background. You want the focus to be on you and not your environment.
Where should I position my webcam and mic for streaming?
There are two options for positioning your webcam. You can either attach a tripod or clip the camera to the top of your computer. The ideal position is high enough that the person in front of the camera isn't looking down and is fully in the frame. The microphone should face who is talking but shouldn't be in a position where it can be seen by the camera.

Whether you want to have a basic set up or an advanced one, connecting to your audience through live streaming will provide your church with an easy way to reach your congregation.
back