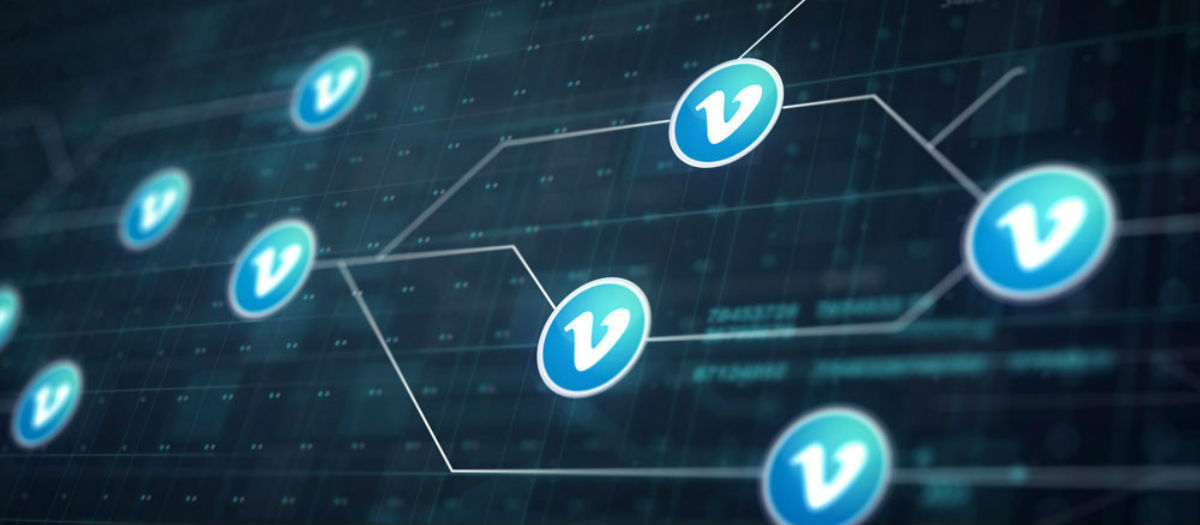 How to Live Stream using Vimeo
by Kylee Gettis on
March 25, 2020
What is Vimeo?
Vimeo is a video sharing platform that was launched in 2004 by a group of filmmakers. It differs largely from YouTube because Vimeo is mainly "artsy" distinctive meaning it caters to mostly artists in film, animation, music and other works of art who use the platform to share and promote their work.
YouTube encompasses everything you could point a camera at where Vimeo, on the other hand, is very much known specifically for creative works.
How to Live Stream on Vimeo
To stream beautiful live video in up to 1080p HD through Vimeo, all you need is a camera and a Vimeo Premium or Vimeo Enterprise account. Both accounts require a fee to sign up and start live streaming. If you want to live stream for free check out our Live streaming on YouTube and Facebook blogs.
How to set up your stream on Vimeo
The first step to going live is creating your event on Vimeo. Check out this video for an overview of setting up your stream:
How to go live on Vimeo
This video provides a walkthrough of the Live settings and the process of going live:
How to manage and end your live stream
Here's a video the explains how to manage and end your stream:

Live streaming is a constantly expanding way to reach your audience.

Source: https://vimeo.zendesk.com/hc/en-us/articles/115012811168-Vimeo-Live-overview
back