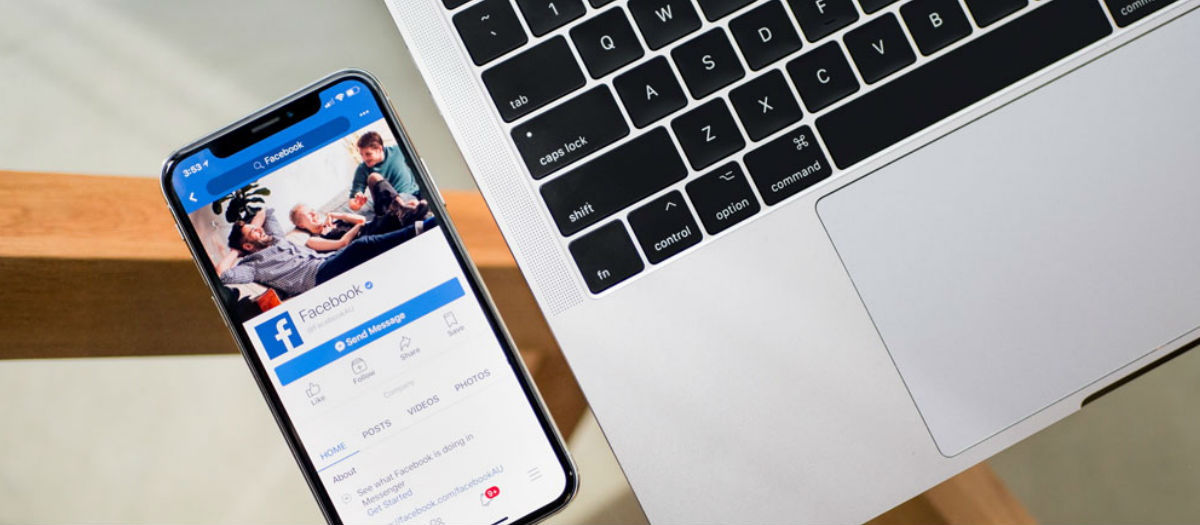 How to Live Stream using Facebook Live
by Kylee Gettis on
March 25, 2020
What is Facebook Live?

Facebook Live is a feature of the Facebook social network that uses the camera on a computer or mobile device to broadcast real-time video to Facebook. Live broadcasters can decide who on Facebook can see their video and use this content to engage their audience during the moments and events that are important to them.

How to go live on Facebook using your Mobile Device

Unlike YouTube, Facebook Live does not have any pre-requirements in order to go live using a mobile device. It is a simple process to set up and is a quick and easy way to start live streaming to your audience.




How to go live on Facebook using your Desktop

If you are looking for a more static live stream Facebook Live also allows you to broadcast live from a desktop computer. It isn't as spontaneous or mobile as broadcasting from a mobile device but is a good option for streaming from one place and allows for a steadier device.



Tips for using Facebook Live

Similar to any live stream there are a few things you want to test out before going live to your audience. Here are some tips and tricks for a successful live stream on Facebook.
Test out live video using the "Only me" privacy setting
Keep reintroducing yourself
Make the video visually engaging
Don't worry about mistakes or stutters
Encourage viewers to Like and Share the video
Engage with commenters and mention them by name
Have someone else watching and responding to comments from a desktop computer
Subtitle your broadcast in the comments section
Ask viewers to subscribe to Facebook Live notifications
Say goodbye before ending your video
Live streaming through social media is a great and easy way to reach your audience and expand your viewers.

Source: https://blog.hubspot.com/marketing/facebook-live-guide
back