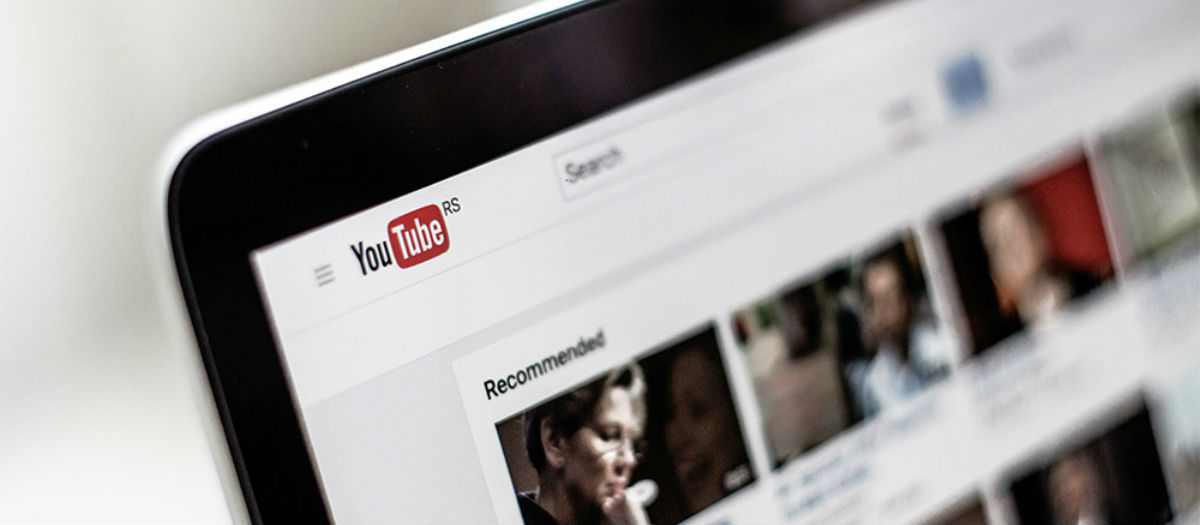 How to Live Stream using an Encoder on YouTube
by Kylee Gettis on
March 19, 2020
There are two main ways to live stream on YouTube, through a webcam and an encoder. Webcams provide you with close up videos for your audience. Encoders allow for more advances systems with better quality cameras and options to connect to your church's soundboard. I'm going to walk you through the more advanced encoder set up.

What is a software encoder and why do I need one?
Essentially, a software encoder is an installed application, that uses your computer's resources (CPU) to neatly pack up the video and send it online. A capture card is necessary to capture the video signal from your source to your computer when using a software encoder.
There is a wide variety of free and paid streaming software available, OBS Studio is one of the most popular free services and is what we will be using. OBS Studio is a good way to start learning about encoding because it's free to download and install, all settings are easily accessible, and there are many online tutorials to help you along.

First, download and install OBS Studio
Once OBS is installed you will need to locate your stream key on Youtube. A stream key is a code that is provided by Youtube that allows your encoding software to connect to the streaming service. Be sure to never let anyone have your stream key because if they have it they will have the ability to live stream on your channel.
There are two videos to watch that will provide you direction on how to locate your stream key, add it to OBS and connect to youtube. Start each video where it is marked in the directions. The reason we are starting these videos at different places is due to YouTube having recently updated their streaming system making some parts of directional videos outdated. One video will explain where the stream key is in the current system. The other explains how to set up OBS with your stream key to start live streaming on YouTube.
This video will tell you how to find your stream key. You can stop watching this video at the 5:20 mark once you have located and copied your stream key.
Once you have your key watch this video which will explain where to put your stream key and walk you through how to set up your OBS software and start live streaming on YouTube.
After watching these videos you should now have OBS connected to your video and audio devices as well as having everything ready to live stream on YouTube.
back