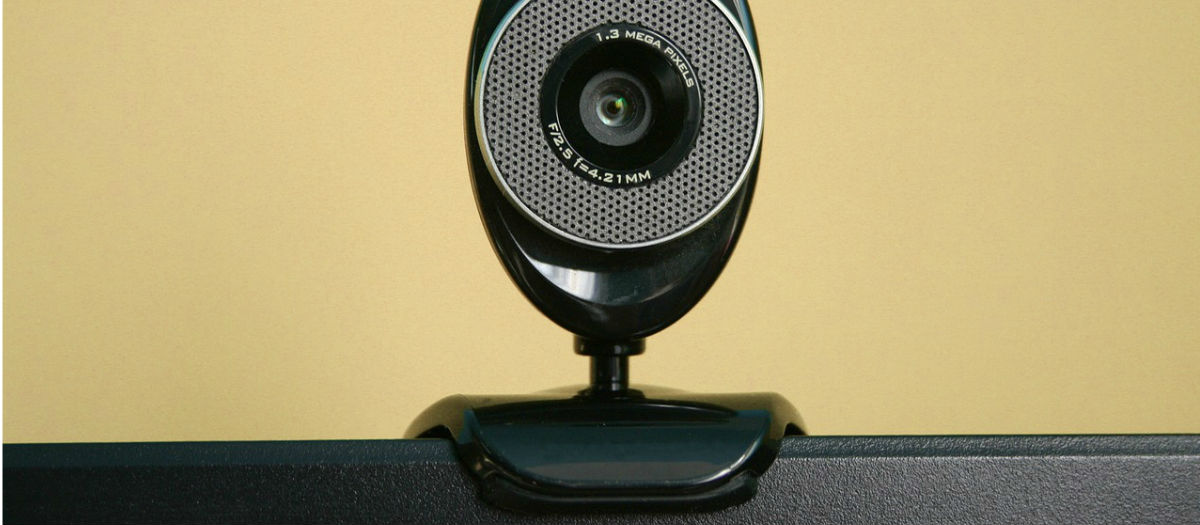 How to Live Stream using a Webcam on YouTube
by Kylee Gettis on
March 19, 2020
Live streaming using a webcam and mic is the easiest way to start streaming live on YouTube. It is considered a plug-and-play option meaning you plug in your devices directly into the computer and click play and you are live streaming to the world.
To get started login to your YouTube account. Click the upload icon, a camera with a plus in the center, in the upper right hand corner. Click Go Live.
You are now in YouTube Studio where live stream videos are made. At the top of the page on the left select Webcam. Enter a title and choose if you would like your live stream to be Public, Unlisted or Private.
YouTube gives you the option to schedule your live stream for later. If you would like to schedule this live stream for later click schedule for later. It will then prompt you to give a date or time. Note: If you set up an event time the live stream will not auto start even if the window is left open. You will need to start the live stream manually. The countdown with jump 5 minutes past your start time if you miss your start time. You can start your live stream at any time manually.
You will be prompted to either upload or take a picture for your Thumbnail image. A thumbnail is an image that displays when the video is not playing and if you have set up an event will be the image being viewed by the public during the countdown to the event.
The next option is to choose your audience. Choose yes or no if it is made for kids and if you would like to restrict the video for viewers over 18 select age restriction.
The most important step is once you have filled out your information be sure to click MORE OPTIONS. This is the most important step when setting up your live stream because this is where you select your camera and microphone. Be sure to select your webcam and mic from the options.
Under more options, you can add in a description of your live stream and choose which category your stream falls under. Categories include Education, Non-Profits and many more.
Once you have set up your equipment and live streaming information click Next. Your camera will then take a picture for your thumbnail. You can also upload an image for your thumbnail here by hovering over or clicking the image and selecting upload a custom thumbnail image.
After all, that is set up Click Go Live. It will talk about three seconds then the window will tell you are live and streaming.
If you chose to schedule an even choose done. Your thumbnail will be displayed along with a countdown to when the event will start for the public. To start your live streaming scheduled event. Go to https://studio.youtube.com and Log in using your YouTube account information. Youtube Studio is the editing and streaming area of Youtube.
On the left of the page select videos and navigate to the live page option next to the upload button. Hover over your upcoming video and click on the view in live control room icon next to your video thumbnail (Third icon). Click Go Live. It will talk about three seconds then the window will tell you are live and streaming.
When you're done streaming click End Stream at the bottom of the page. All streams under 12 hours will be automatically archived and you can access them through YouTube Studio.
Thank you for reading. I hope this helped make going live on your Youtube channel easy.
back