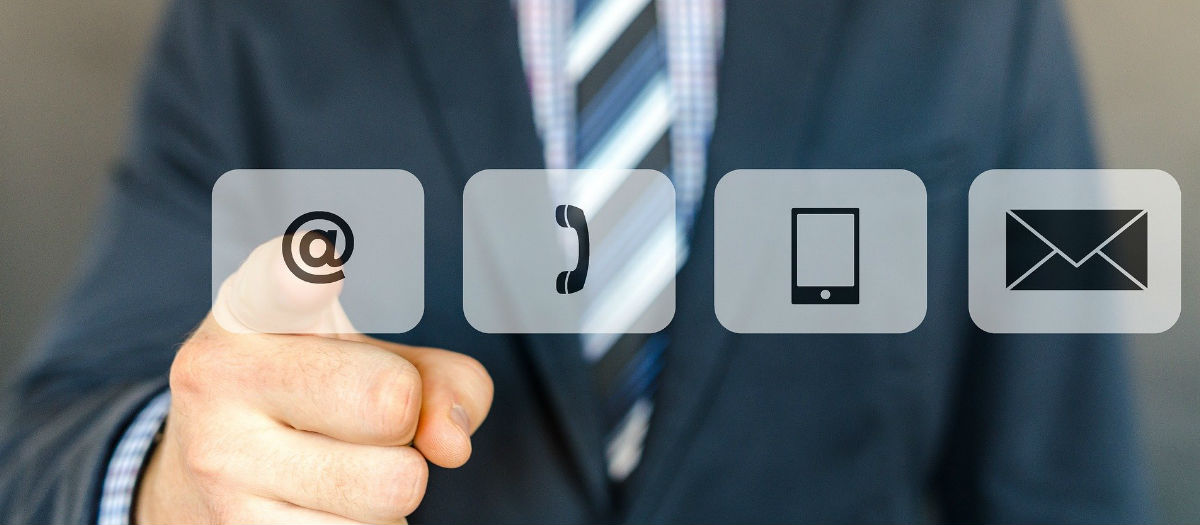 How to Inform Your Congregation About Your Live Stream
by Kylee Gettis on
March 19, 2020
When preparing to live stream for the first time be sure to have a way to inform your congregation about your new online services. This may mean sending out emails, updating your website, and posting on social media sites with links and information about your digital services. Having online service is a great addition to your church but it only works if your audience knows about it.

Update your Website
Start by adding a place on your home page that talks about your live stream being sure to mention when services begin and provide a link to where the live stream will be. It doesn't have to be a large portion of your home page; it could be as small as a button with the day and times that links to your live stream on YouTube just be sure it's noticeable and easy to find. For people who are new to or have a less tech savvy flock, a brief explanation would be helpful to add.

Send out Emails
Your church should have an existing list of emails from your congregation for sending out updates and information about special events. Take this opportunity to create an email informing them about your online service with a link and information about your upcoming service. This will be the most reliable way to reach your congregation.

Post on Social Media
If you have existing Social media accounts, announce your new online services explaining when and where to find them with links and a description. Social media sites like Facebook have places where you can connect your page directly to your YouTube channel for easy access. If your church has existing social media this is a great way to reach your audience quickly

Having a live stream is a wonderful way to reach your congregation at home. These tips will ensure that they will know how and where to find where to worship each week.

back