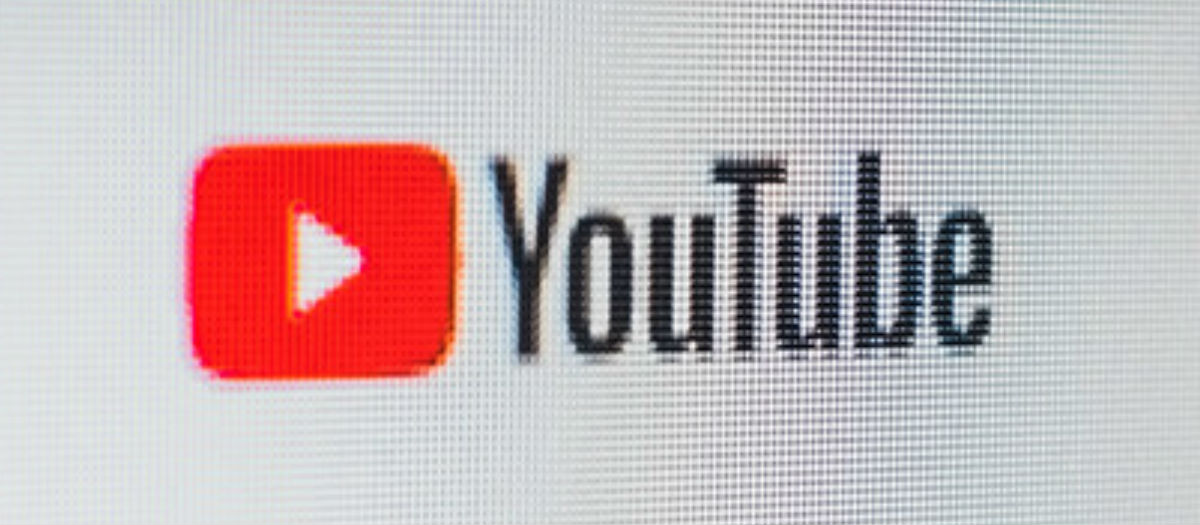 How to Create an Account and a Channel on YouTube
by Kylee Gettis on
April 7, 2020
In order to get started live streaming on YouTube, you must first create an Account and a Channel for your videos to live in. These are both simple processes that will help start you on the journey to live streaming. Let's get started.

How to create an account on YouTube
To start creating an account on YouTube first navigate to https://www.youtube.com/ on your computer. Once there click on the sign on the icon in the upper right hand corner of your screen. To login to YouTube, you must have a Google account which is an email account that ends in gmail.com. If you do not want to use your personal Google account, YouTube allows you to create a new account directly from their sign-in page by choosing create an account at the bottom of the login area. YouTube works together with Google to help provide you with the best overall experience which is why it is required to log in using a Gmail. Once you have logged in to a Google account click next and the screen will change over to show that you are now logged in to YouTube.

How to Set up a YouTube Channel
Once you are logged in to YouTube creating a channel is fairly straight forward. To create a channel, you must perform any action that requires a channel like uploading a video or making a comment. In our case, we will be setting up your account for live streaming which will then prompt you to create a YouTube channel.
To create a channel, make sure that you are logged into YouTube. You should see an icon in the upper right hand corner of the web page, it should be a circle with a letter or an image. Click on that icon and a menu will appear with the name and email that is currently logged in at the top of the dropdown. If you are logged into an account that is not yours, select the fourth item down in that menu called switch account which will allow you to sign out. From there you can log out of the account you are on and sign in to the correct account.
At this point, you should be signed in to your YouTube account. To create a channel click the upload icon, a camera with a plus in the center, in the upper right hand corner. Click Go Live.
After clicking Go Live, Click Get Started. Select Create a YouTube Channel and choose how you would like to create your channel name either by using your name or creating a custom name for example your church's name. What you choose will be the name of your channel that the world will search for when looking for your videos. Once you have chosen your channel name, click Create.
You will be prompted to upload a profile picture, this image is what will appear next to your videos, comments, and in other places. It's your signature image on YouTube and is where a logo would go. It is recommended that the image be 800 x 800 pixels and either round or square.
The next step is to tell viewers about your channel. Give a description and let viewers know what or whom your videos are about. Your description can show up in search results and other places which will allow more people to locate your channel. Finally add links to your other sites including your website URL, Facebook, Twitter, and Instagram pages if you have them. Sharing links helps viewers stay connected with you and to your latest videos. Once you have added in your information hit done and your channel is created.

How to find your Channel

When you log into your YouTube account or if you are already logged in click your channel icon on the upper right hand corner. If you have already created your channel your icon should be your logo or another image that represents your channel. Click this icon, the first item in the dropdown will be your channel. Click your channel to navigate to where your videos and lives streams are stored.
back