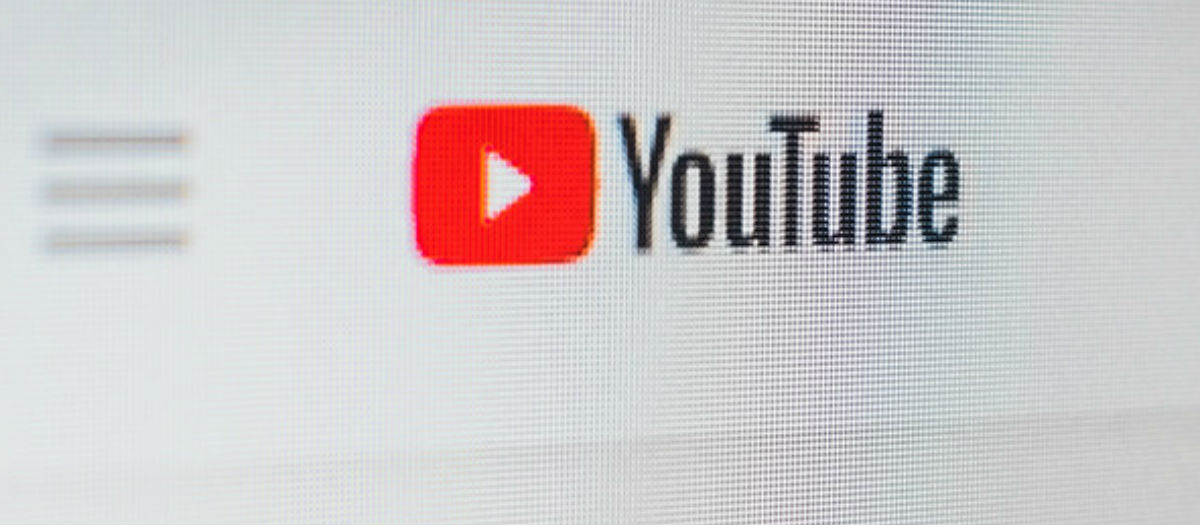 How to Activate Live Streaming on YouTube
by Kylee Gettis on
March 19, 2020
If you already have a YouTube account with a Channel and are wanting to live stream for the first time, it is a quick and easy process to activate your account. Even if you have had your account for years you will still need to activate live streaming. Once this process is over it will take 24 hours for YouTube to turn on streaming to your account. Once the waiting period is up, you can live stream instantly.

How to Activate Live Streaming your Account
Login to your YouTube account

Click the upload icon, a camera with a plus in the center, in the upper right hand corner.
Click Go Live.
After clicking Go Live YouTube will prompt you to activate your live streaming account.
Follow the Instructions
It takes 24 hours to activate your account for live streaming. Once activated, you can go live instantly.
You have now activated your account. After the 24 hour waiting period you will be able to live stream from your computer.
back